As on Bella Naija.
We all say weddings are once-in-a-lifetime, ones that brides dream of from an early age and grooms look forward to (when they finally are at the 'ready to marry' stage). For many this is a time to splurge and have the best day of both your lives and while it is possible to have a spectacular wedding, you can do that without breaking the bank – you will be the one with the bills after the guests are gone.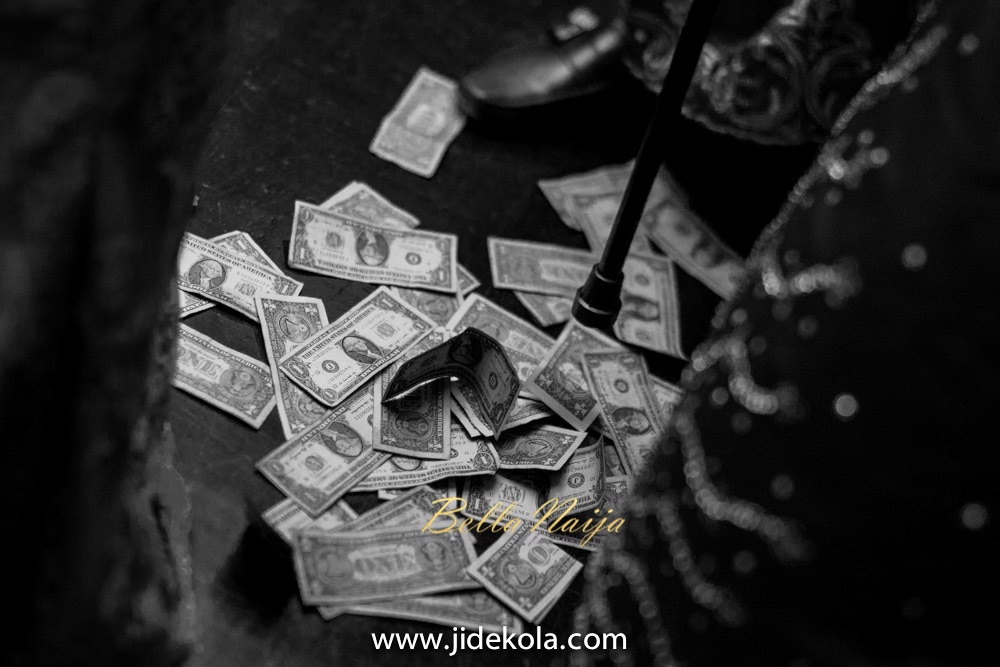 Planning a wedding is crazy, even small weddings; which is why more often than not couples are advised to hire a planner, or enlist friends who have great organizational abilities. You should keep in mind that your planners are not the ones blowing away cash, you are.  
In order to avoid crazy debts, you should –
Have a realistic budget: Every good wedding plan should start with the numbers. Avoiding the common issues of falling in love with a venue or wedding attire without considering the cost implications; remember every little expense adds up in the end. All you really need to do is to marry the person you love on that day. Money is not the only way to acquire things and services. If you have something to offer or trade, or favors to cash in, then by all means do.
Choose your venue and décor carefully: 

 

I think the venue and décor should be decided on really early and then have stuff planned around that. It is important that your venue can hold all your guests and the overflow. Keep all venues fairly close; not many people will attend a wedding ceremony in Ikeja and a reception in Lekki. Many of the people who really care about you will try to be there for your big day. There may be a couple of friends and family likely to travel and at considerable expense to attend your wedding, so make sure they are comfortable. The décor for your venue should also be considered, it is always more than floral arrangement; it also includes table cloths, drinking glasses, centerpieces, napkins and what have you. 
Get a handle on your guest list: I think we can agree that while the wedding is more about family and friends witnessing the matrimony, it is still your big day. Avoid trying to please everyone as you can't invite every friend of your mom and cousins to your wedding. If your family wants more people than you can handle or are comfortable with, lovingly put your foot down because sometimes it really isn't about them contributing financially; but a hoard of guests could cost more in other ways.
Do not assume money will come from…: Consult your parents to see if they would be helping out and be clear about who is paying for what. It is really risky to 'hope' that money will materialize out of somewhere even if you are expecting the funds. If friends and family had promised to contribute, try to make them come through way before it becomes a problem.
Consider wedding party costs: Do you really need 10 brides, 10 groomsmen, 4 flower girls and 2 ring bearers? The cost for your wedding party can really put a hole in your wedding budget if you feel the need to ask all your nearest and dearest to stand up with you on your wedding day. After being such a big help, It is important to thank your attendants with a tangible gift to show your appreciation. Sit down with your bride/husband-to-be and consider what part of your finances will be allocated to that.
Have your vendors in view: We know there is a reason you aren't catering your own wedding or playing music from your stereo; you want a beautiful and organized day. However, you need to take matters concerning your vendors seriously. Do not skim through contracts, take time to read 

 

it all after you have taken time to decide who gets the job. Stay away from inflexible vendors and have no qualms about firing anyone who makes your planning difficult, even family. Remember to feed your DJ, Caterers, Photographers, Band, Lighting and Sound Techies e.t.c; and above all let them do their jobs!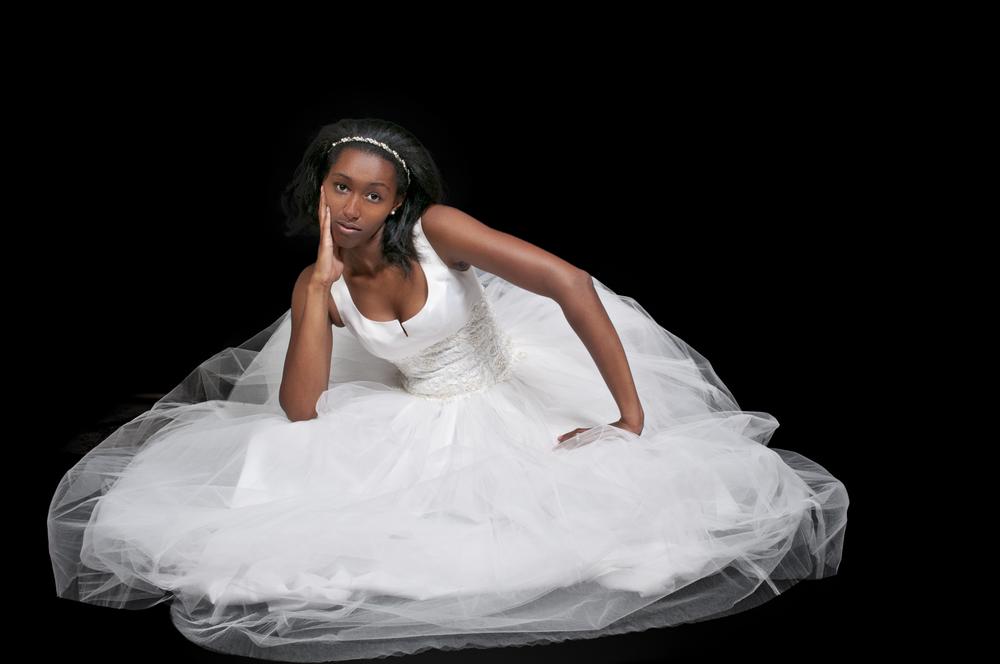 Avoid taking too many opinions: Sometimes seeking the opinions of so many well-meaning people- they do mean well for real – might be the death of you. Do not get pushed into picking a theme you do not want, a dress you'll hate or to tone it down when you want to blow it up (within reason of course). Always put yourself first and trust your gut. Especially about your wedding. If something doesn't feel right – take note of that feeling. It is alright to talk to a select few about it, but ultimately decide for YOURSELF.
Never forget your 'getting ready' plans: If you and your wedding party plan to get ready in a hotel or anywhere away from home, pay attention to check in/check out, 

 

meals on the wedding morning. Have a checklist when packing as any forgotten items like shoes or earrings will have to be replaced and of course impromptu items leave no time for haggling.
Do not allow stress creep in: Try to minimize your obligations during the week of your wedding day; having your wedding the day after your finals or after 5 mini projects and 20 meetings will do nothing to help your stress level. You need to look relaxed and ready to affirm your vows, not harried and obligated. You should also make all information on your invitation to people really detailed, this will help field all unnecessary calls. 
Remember hidden costs: Couples rarely factor in costs that never made it into the planning of the actual wedding day. These costs may include your bachelor and bachelorette parties, pre-wedding photos, wedding dress alterations (due to weight gain or loss before the big day), and hair and makeup trials. Re-wear dresses you own to your engagement party, bridal shower and rehearsal dinner and that way you can save money. Something else, your wedding costs do not end after the 'I do', thank you notes and calls have to be taken care of post-wedding so remember to keep it in budget too.
No planning is perfect regardless of how much expertise goes into it. Have in mind that mishaps can and will happen, so take it all in good stride. Do not try to control everything just let the day unfold beautifully and most importantly, do not let anything or anyone steal your thunder.
Photo Credit: Jidekola & Dreamstime.com & Emmanuel Oyeleke